Men's Long Sleeve Tee
Add this shape to your collection with ease!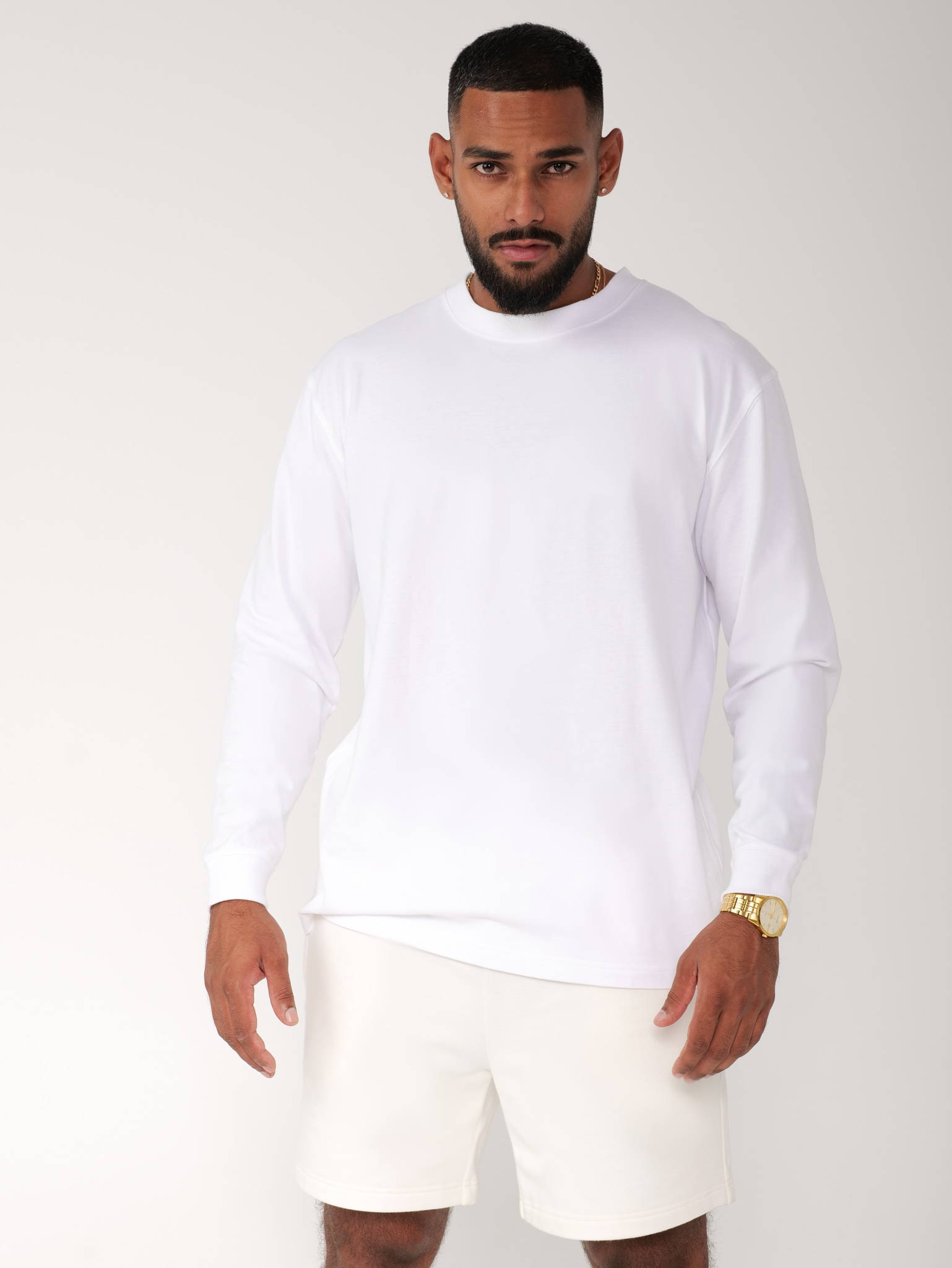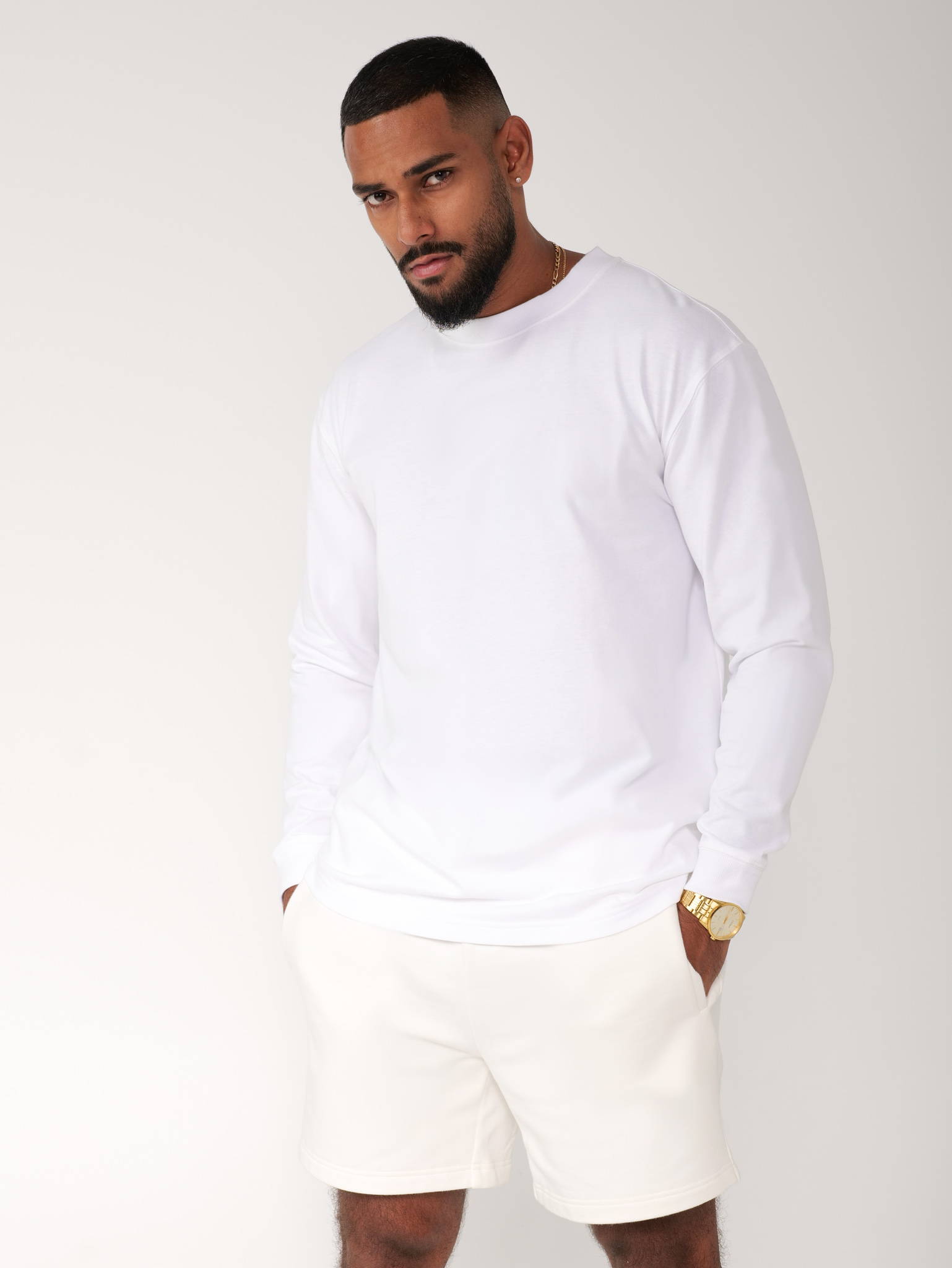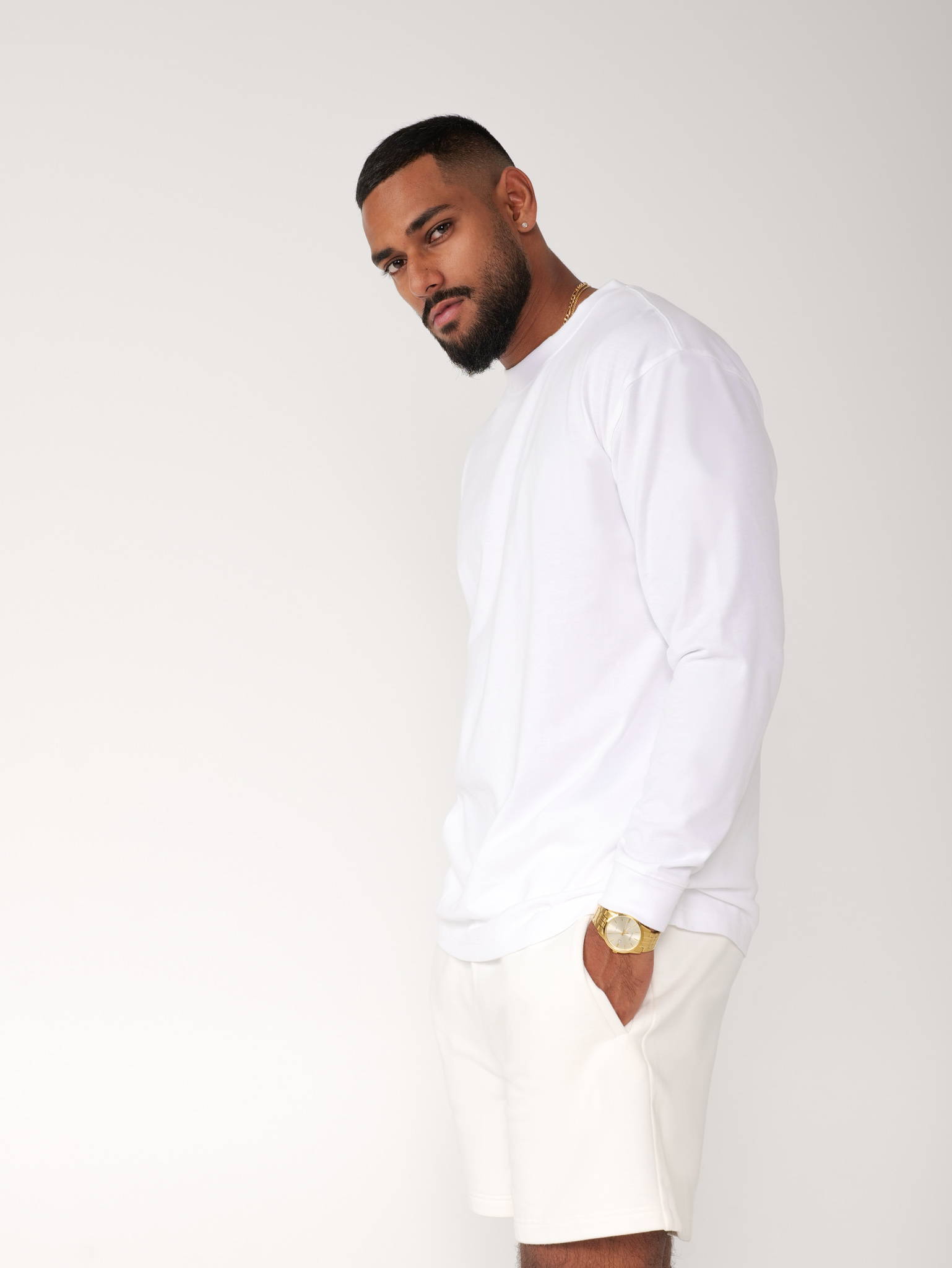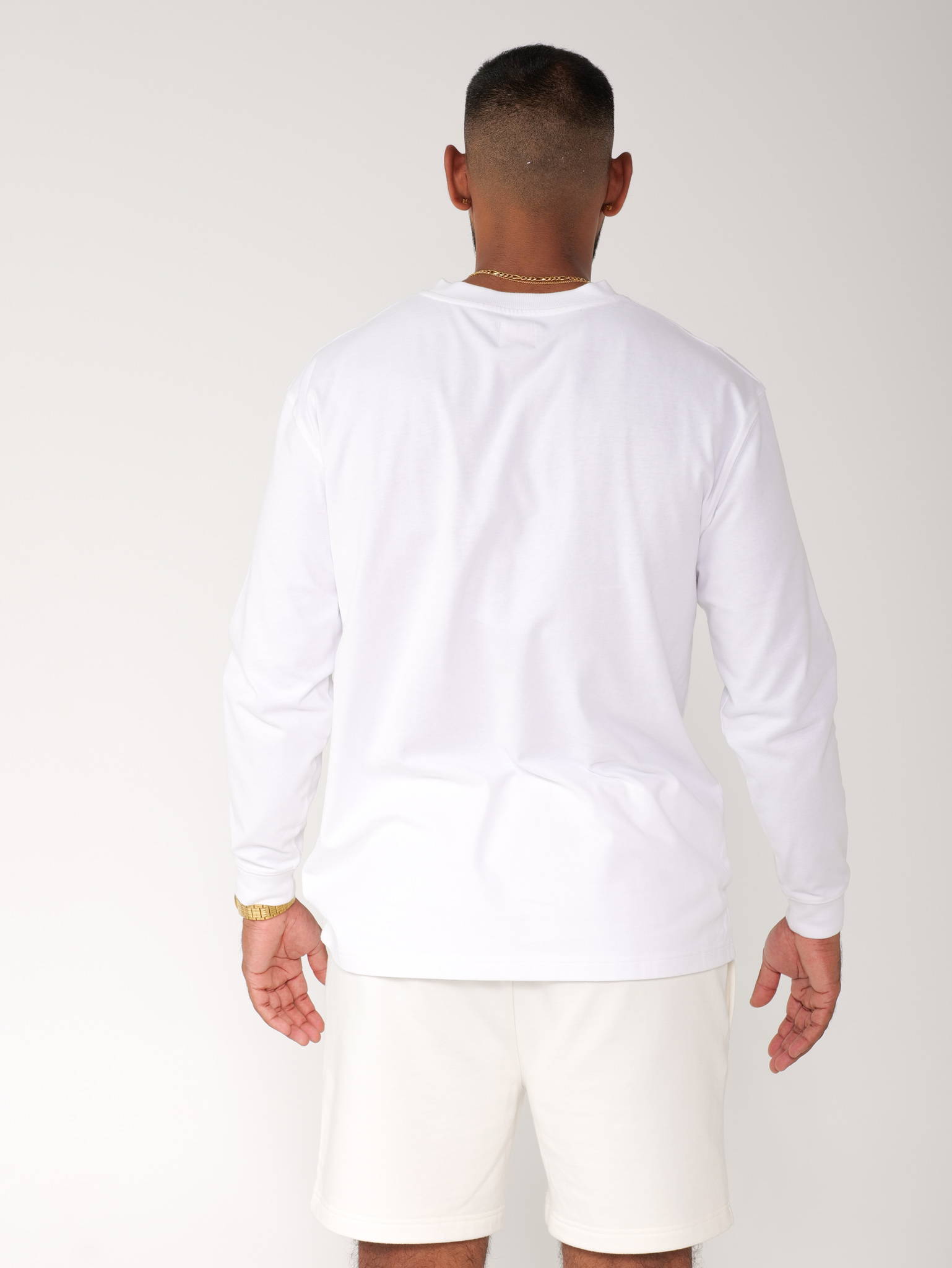 This timeless piece is available in several fabrications:
100% Organic Cotton
Heavy Weight 100% Cotton
Medium Weight 100% Cotton
Light Weight 100% Cotton
Cotton Blends
Bamboo Blends
Hemp Blends
If this shape is exactly what you need for your collection, get in touch and we'll make it happen!
Leverage this shape in your Bespoke Collection too.
If you have any questions, let us know we're here to help!